Agcenture, is a reputable consultant firm in the sustainable transformation of agricultural market systems and value chains. We work with national and county governments, Faith-based organisations, international and locally funded NGOs as change facilitators. we aim at providing technical assistance and capacity building on design, implementation and reporting of rural development, food security and nutrition programmes.
we consult in three (3) areas; program management, monitoring and evaluation (M&E) and donor reporting for local and international donor-funded development projects.
Program and Project management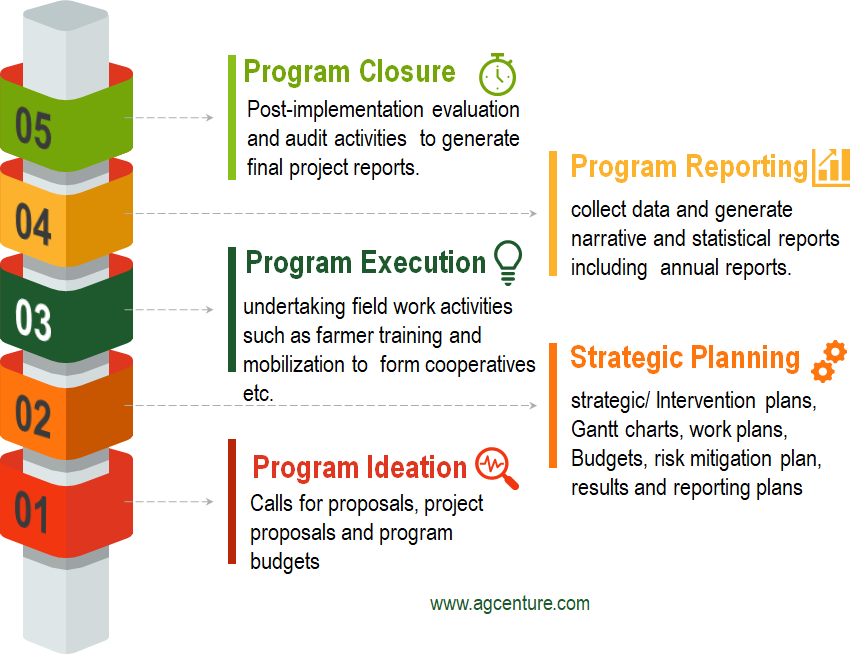 Sustainable market transformation in food security and agriculture programme or projects depend on sound project planning. This involves program design, program management and implementation activities to affect the expected sustainable changes in the target value chain.
you can outsource Agcenture to add value in your program implementation services as you focus on other core functions. we offer various services throughout the entire program life cycle, Some of the services we can offer you include;
Program ideation drafting and reviewing technical and time-consuming business cases including calls for proposals, project proposals and detailed program budgets for Rural Development Programs grants schemes
Program strategic planning we will help you define your activities scope, draw timetables and establish baseline data. we do this by preparing strategic plans, Gantt charts or work plans results measurements and reporting plans and a risk mitigation plan for you.
Program Implementation (Execution) As a reputable business development service provider, you can partner with us to execute the intervention plan on your behalf. we can train farmers, mobilize them into trader groups and help train cooperatives etc.
Project Monitoring, Reporting and control Agcenture will measure and report on agreed key performance indicators (KPIs) for your intervention(s). we will collect data and generate narrative and statistical reports to update on project progress including field, monthly, quarterly and bi-annual or annual reports.
Program Closure; we can undertake your post-implementation evaluation and audit activities for you. This will document all the program's impact and learnings by generating a final project budget and Preparing final project reports.
Monitoring and Evaluation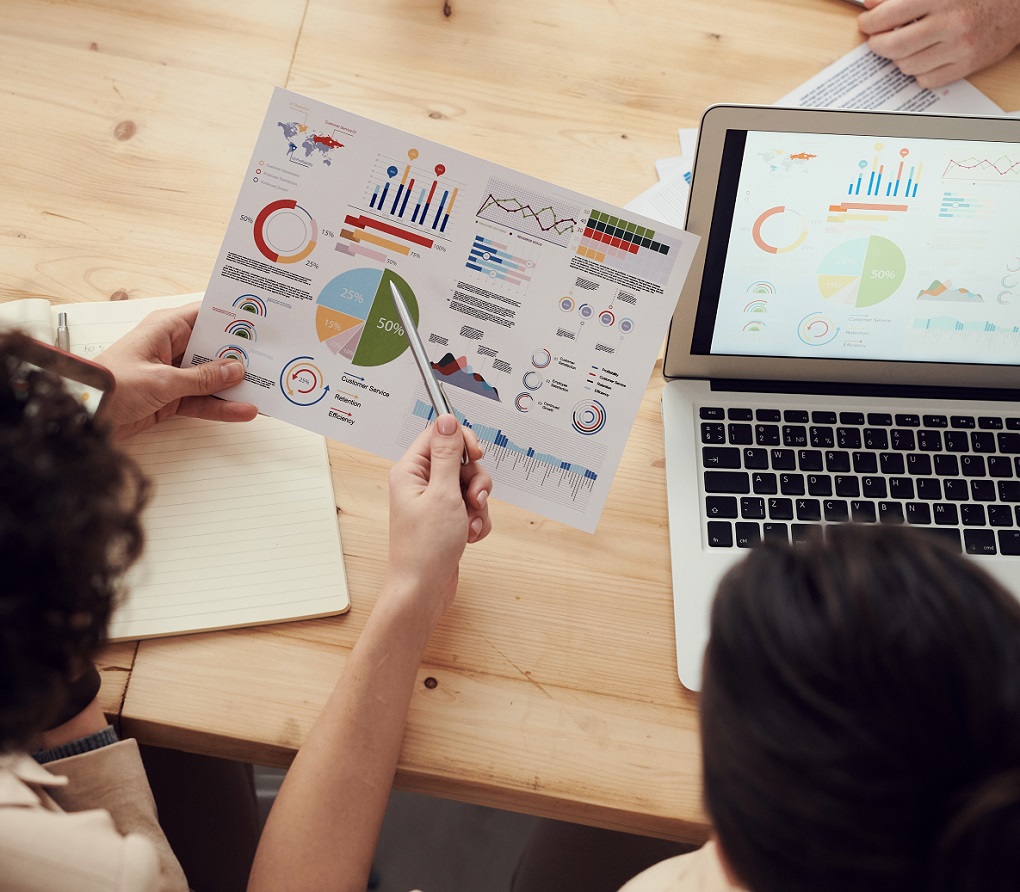 A strong Monitoring, evaluation learning and coordination is important for successful design and implementation of an agricultural development plan. This is dependent on the choice of an appropriate framework and having skilled individuals for its execution. we can help you in three (3) areas;
Designing and implementing an M&E framework on your behalf where you outsource the task to us.
Reviewing your M&E framework including the means of evaluating performance indicators and project monitoring plans and giving recommendations on improvement in making it more effective.
short-term consulting engagements with us for technical assignments like; market analysis statistical analysis, data collection rigorous project evaluation assignments and excellent report writing.
We are good in analysing markets using the latest research methods such as the market systems development approach. We also employ computer-aided interview and data collection means using mobile applications to cut your cost and time. our team is competent in various software and tools like the SPSS, Tableau and Power BI for fast analysis and latest visualizations.
Donor Reporting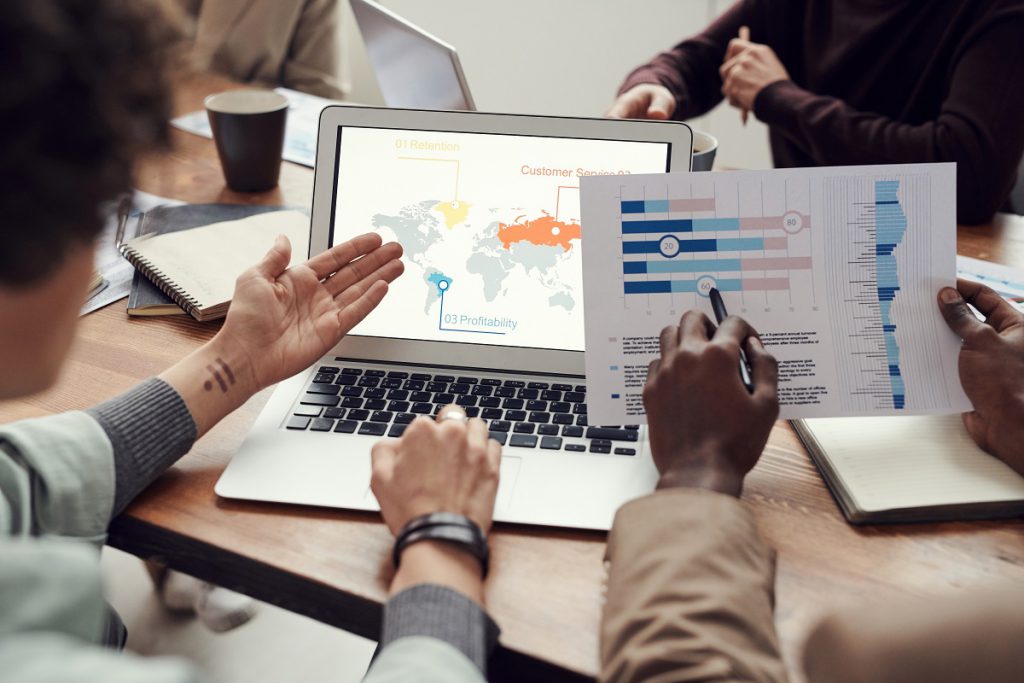 Internal and external reporting is a key part of the implementation and monitoring of programs and projects progress. they are required to highlight the accomplishment of a program milestone, show progress on a project, announce the launch or completion of a pilot program, or completion of a special project. Your report must align with the donor's intent or guidelines and comply with institutional policies and applicable national or federal regulations (such as IFRS). In addition, your report must be clear, accurate and reflect institutional messaging, providing information that reflects and adheres to audited financial data.
Reporting requires much of Staff time to draft these reports in addition to their daily assignments. This may affect the quantity and quality of data provide. Besides, you may fail to meet the reporting deadlines. Another challenge is the lack of reporting skills among program staff to produce quality reports for different audiences and for different reasons. You can outsource some of your donor reporting to Accenture. We provide the following reporting services;
Detailed research and data collection and analysis of required information.
Designing, producing and reviewing different kinds of reports such as annual, impact, financial, bi-annual, quarterly, monthly, Value for money reports etc.
Reviewing and editing your final reports to ensure they comply with donor guidelines, internal policies and federal regulations
Training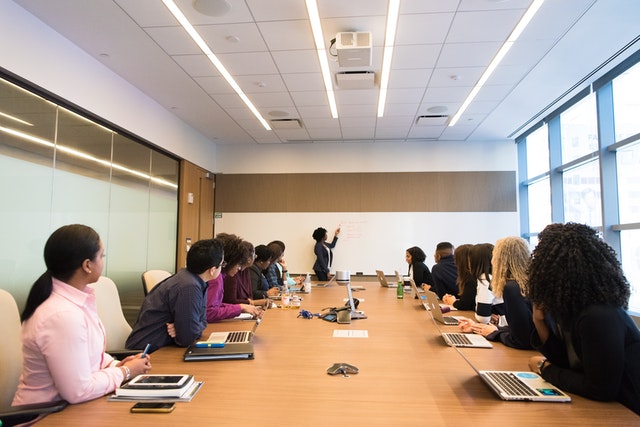 Capacity building is a central part of our operation. We design and offer Training and know-how transfers to improve key capabilities of final beneficiaries to design and manage Rural Development Programmes( RDP) on their own.
Some of the topics you might enjoy from us are on; Market systems development (MSD/M4p) approach, Value chains analysis and development for rural economies, DCED standards for result measurement in Private sector development, Donor Reporting including Data Analysis & Visualization among other modules.