Successful programs or projects depend on sound project planning, execution, result tracking throughout the entire project life cycle. Besides, it needs post implementation evaluation to plan for more efficient future plans.
Outsource Agcenture to add value in your program implementation services as you focus on other core functions. we offer you technical assistance and capacity building on program and project management .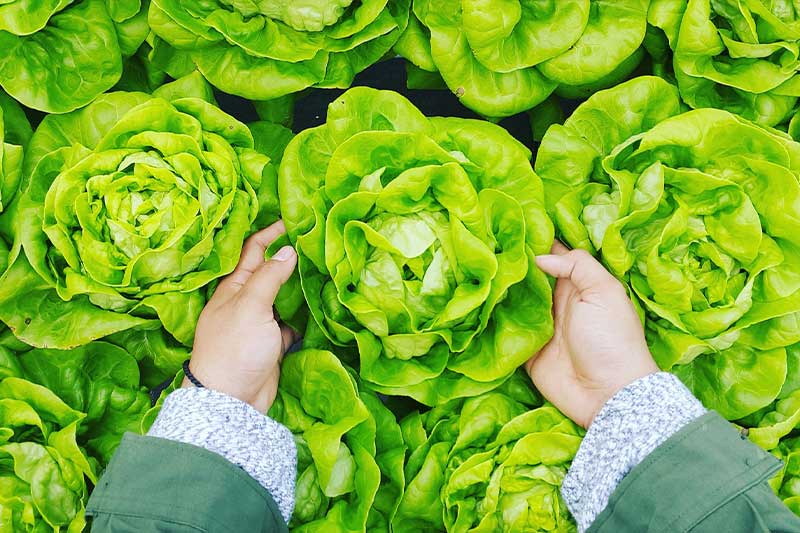 01. Program Ideation​
We help in analyzing markets to identify possible gaps and in drafting and review of viable program plans and business cases including proposals & budgets for grant schemes
02. Strategic planning
We help you define your project scope and align your goals, resources, and activities to achieve your desired outcomes and impact.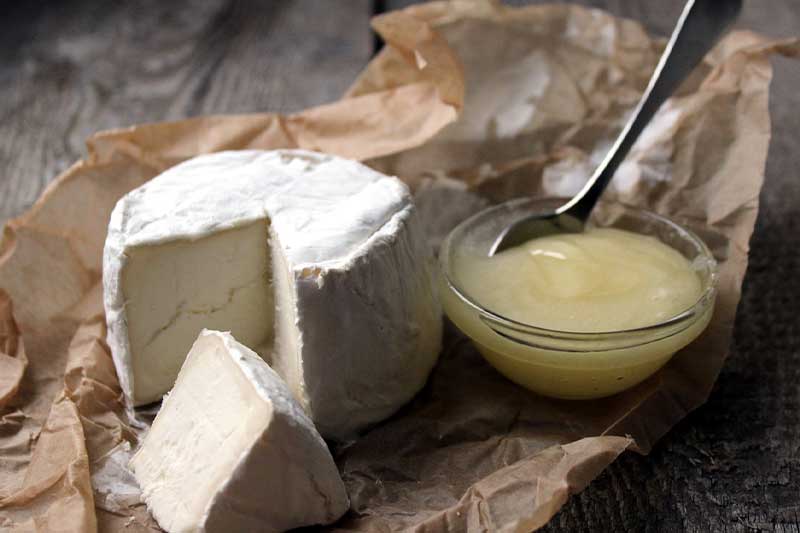 03. Program Implementation
Partner with us to execute your program plan on your behalf. Or let us guide you on its implementation for effectiveness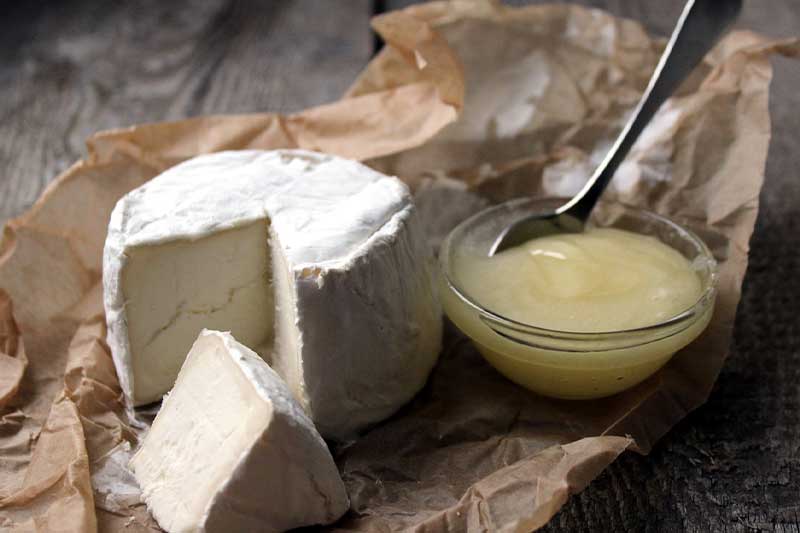 04. Result Measurement, Reporting & Control
Give your stakeholders' regular updates on the progress of the project, including key achievements, risks, and issues.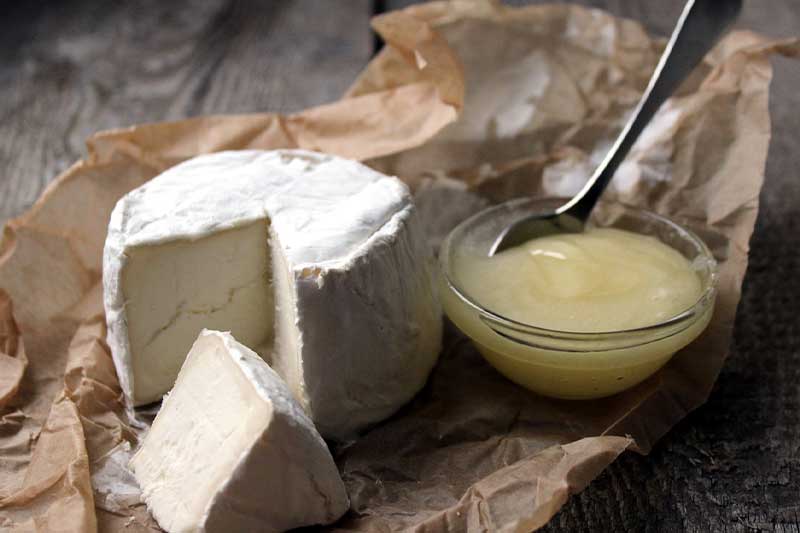 05. Program Closure
We can undertake your post-implementation evaluation and audit activities for you. This will document all the program's impact and learnings