Agcenture is a leading agribusiness consulting firm in the following areas.
Agriculture & Rural Development Services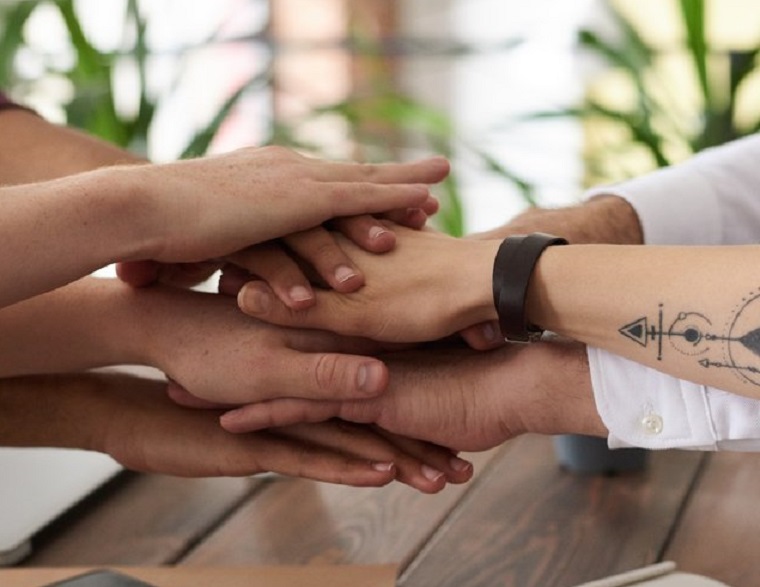 We are reputable consultants in the sustainable transformation of our Ag market Sytems through; program and project management, monitoring and evaluation (M&E) and reporting of donor-funded development projects. The specific activities you can outsource to us include;
Market Analysis; including Baseline studies, mid-term and end-line evaluations
Program ideation including preparation of technical and financial proposals
Undertaking implementation of activities including coaching and training interventions
Donor reporting
Agribusiness consulting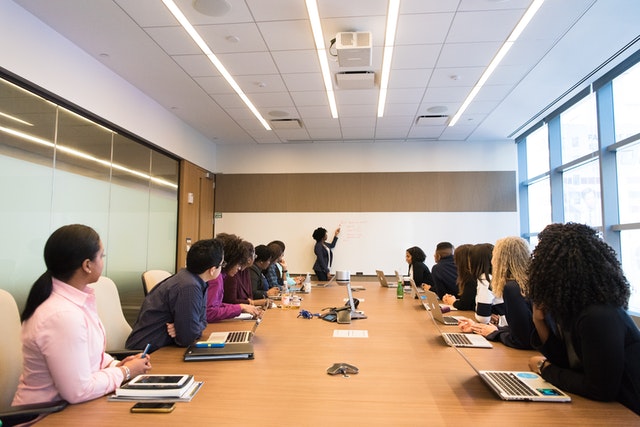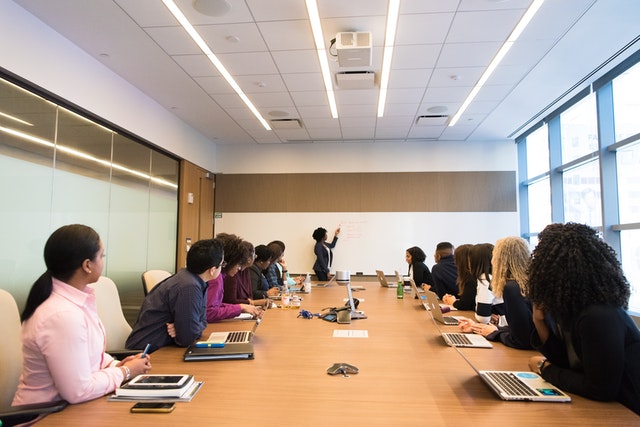 We tackle your challenges in Kilimo biashara through our advisory services in Ag financing, smooth operations & marketing strategy for profitable production and marketing of Ag products and services. You can contact us for services in;
3-5 years Business plans
Strategic Plan
Agri financing including financial projections
Record-keeping
Smart Farming
We digitize farming and MSMEs agribusinesses in food production and marketing through the latest Management Information Sytems, Mobile apps and websites development and Online marketing advisory.
Market Research & Studies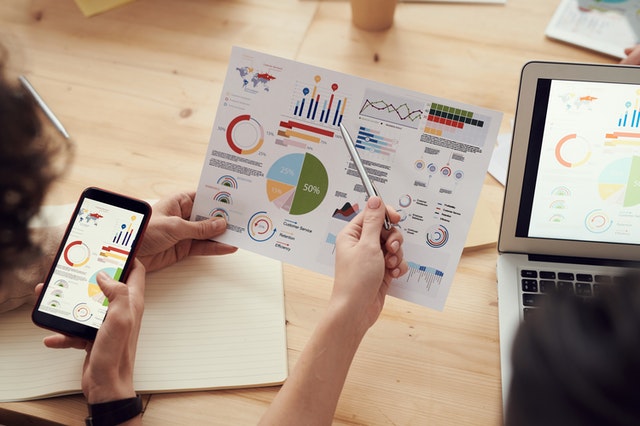 We are a "go-to" organisation for the latest, relevant, quality and detailed agricultural information and market trends, including; industry data, policies, innovations and overall economic data in Kenya and across the Eastern Africa region.
Additionally, we provide free blog articles/latest news and affordable outsourced research services.