Agcenture consulting is a reputable consultant firm in the sustainable transformation of market systems and value chains. We work with national and county governments, Faith-based organizations, international and locally funded NGOs as change facilitators in agriculture, education and health sectors etc. we provide technical assistance and capacity building on design, implementation and reporting for international and donor funded programs through following services. 
Program Management
Outsource Agcenture consulting to plan, design, execute and report on program management as you focus on other company functions. Some of the activities you can transfer to us include;
Program ideation services to draft, review and submit winning business cases, concept notes, technical plans, and financial proposals on your behalf
Program planning functions like defining program scope, draw strategic and intervention work plans and activity budgets for you
Executing program activities and field works like training of farmers
program monitoring and closure to document all the KPIS impact and learnings by generating a final project budgets and reports.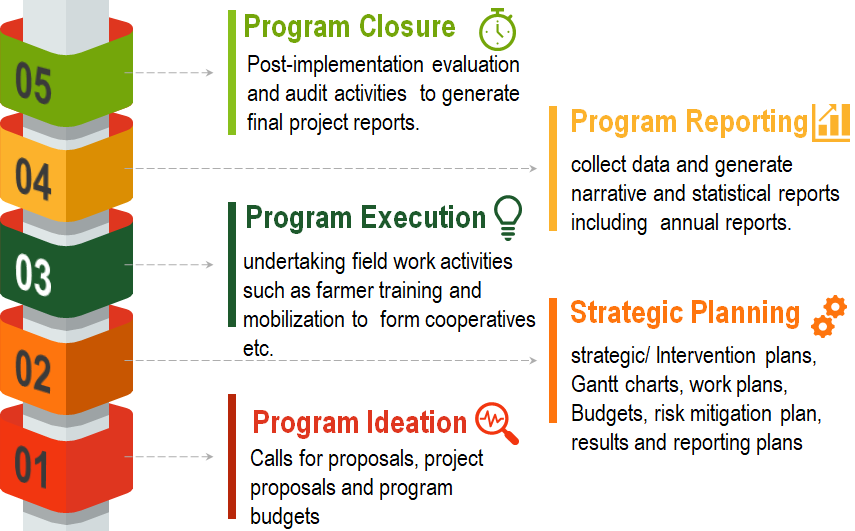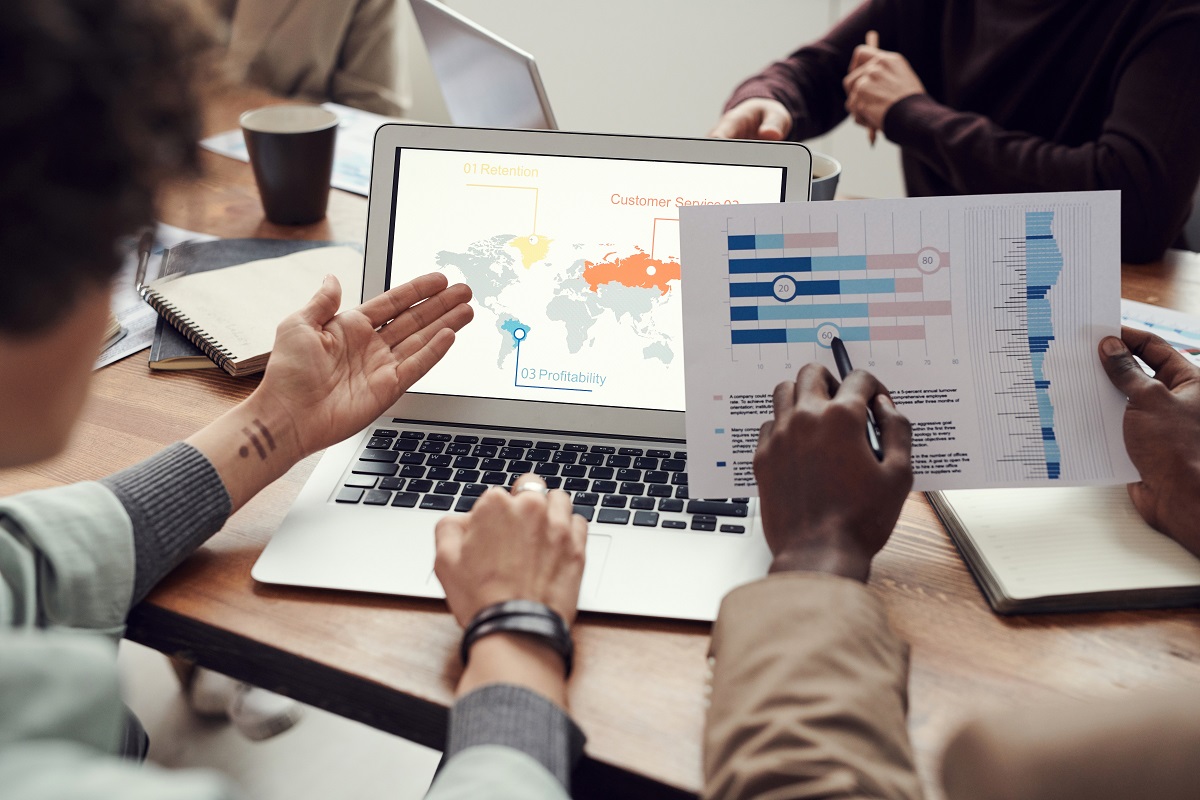 Monitoring, Evaluation & Reporting
M&E is a crucial  tool for accountability, transparency and control in program management today. If you have challenges in choosing the best M&E framework or lack skilled individuals in your team, consider contracting us for technical assignments like conducting rigorous baseline studies, online data collection and statistical analysis. Other services include;
Drafting and reviewing your M&E frameworks and manuals to choose the best performance indicators
Research and data collection using computer-aided interview tools and mobile applications like ODK and AKVO flow
Draft, review or update your donor or internal reports such as annual, financial, impact or Value for money reports etc.
Review and edit your final reports to ensure they comply with donor intent and federal guidelines & internal policies 
Capacity building and training your staff on data collection and report writing.
Grants Proposal Writing 
Inhouse grant proposal writing and submission can be costly and time consuming. To write one that is standing out, you must spend many hours in research and drafting.
To win the financial or technical assistance, the reviewer needs you to demonstrate familiarilty with the work in question and a track record handling the similar asssignments.
To avoid last minute, low quality or half-baked submissions consider contracting us for grant or proposal writing and review services.
At Agcenture, you can get assistance in research, strategizing, conducting meetings or writing compelling proposals. Besides, you can hire us as outside critical reviewers for inhouse generated proposals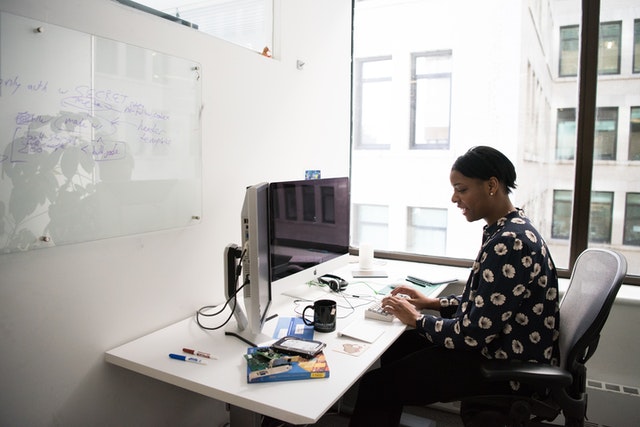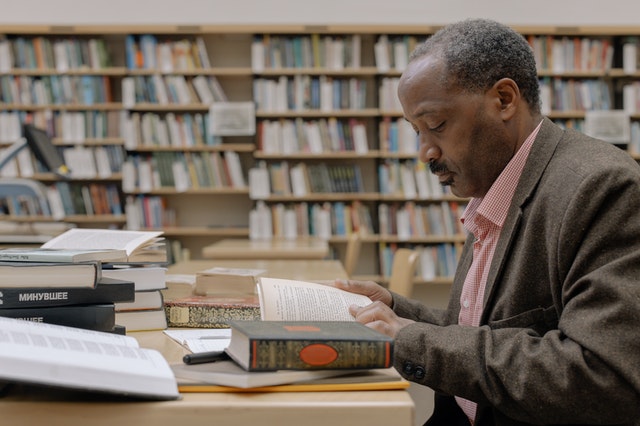 Market Research & Studies
Are you are looking for sustainable business success and growth? Information is power and data is the new gold. To be a business leader, Invest in quality research and studies. Market intelligence on the latest market trends, industry performance, policies and innovations are a valuable competitive advantage for you.
Agcenture offers you affordable comprehensive research services in;
Country /county risk assessment
Customer profiling
Competitor's screening
SWOT & Pestle Analysis
Training & Business Coaching
Are you looking to learn new or refresh your business acumen, skills, or knowledge?
Agcenture can provide you customized training services on the major areas we advise on like business management, program management and M&E.
You can enjoy both individual and corporate packages. Our key specialities are in.
Training needs assessment
Curriculum development
Online and virtual Training sessions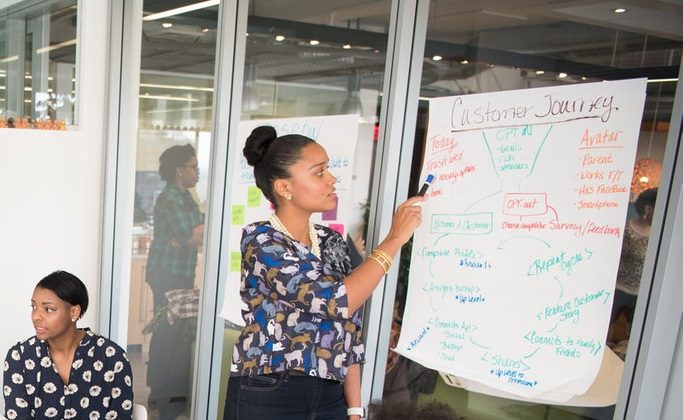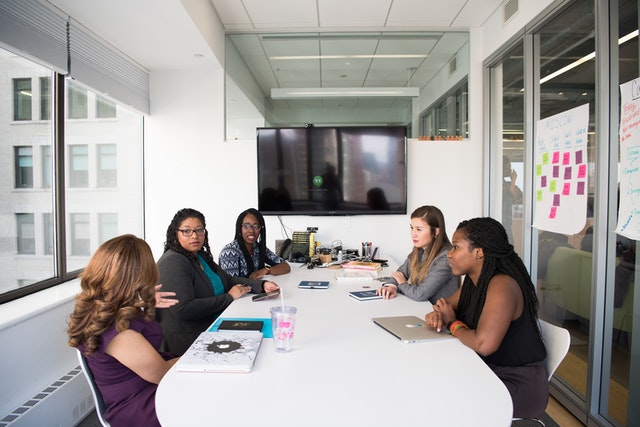 Business Advisory
Are you stuck on how to establish and run your business as an expert? Agcenture works closely with individuals, business start-ups and other enterprises to improve your efficiency and profits. Our business advisory services focus on management, strategy, operations etc. Some of the assignments you can consult 3+us for are;
Writing your 3 years' business plans
Reviewing your 5 years' Strategic Plan
Drafting and executing business manuals, policies, and procedures.
Debt management
Financial reporting, accounting, and Record-keeping
Automation of routine business operations