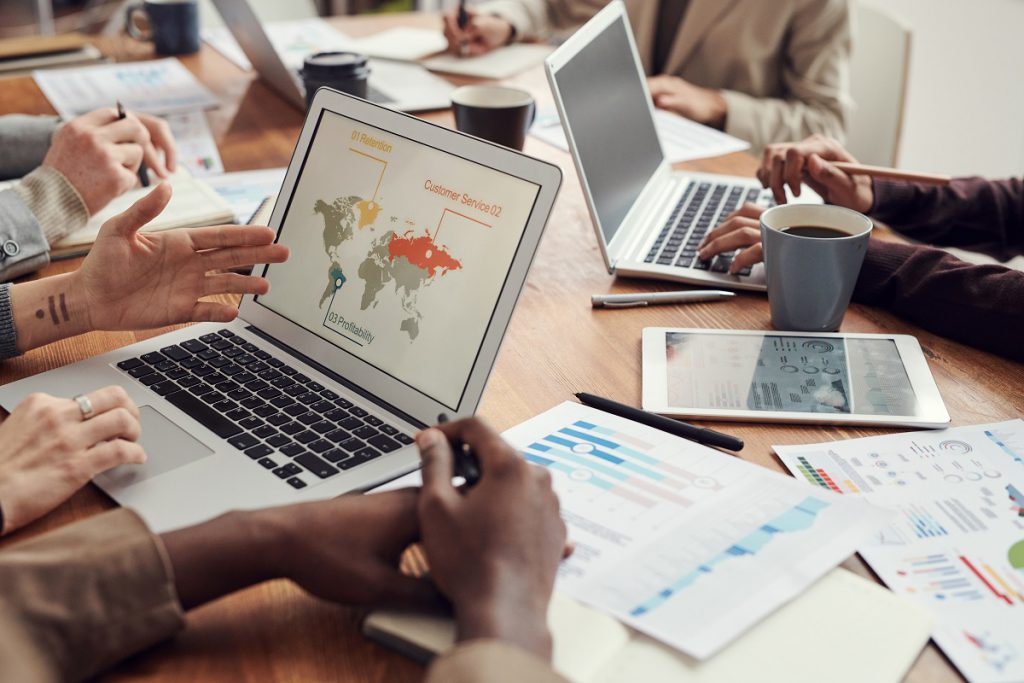 Understanding your wider market characteristics is a great determinant of your business success, growth and survival. However, it takes over 400 professional hours to complete market research or a feasibility study to analyze and understand your target consumers, competitors and formal and informal market rules and regulations etc.
We offer comprehensive research services in designing, conducting auditing and reviewing your agribusiness research projects and assignments on your behalf. This service is closely linked with Monitoring, Evaluation and Research services in our agriculture and rural development services. Our market research services include;
SWOT & PESTLE Analysis
we constructively conduct environmental analysis for all types of agribusinesses, industries and sectors and value chains both locally and globally.  We carry out deep homework with long associated reading, case studies and tons of research to dissect both your internal and external environmental factors with huge potential to impact on your business success.
Country and regional analysis and risks assessments.
we conduct county, national and regional (Free Trade areas) risk assessments and risk profiles For investors seeking to start up or expand in unfamiliar territories for informed investment decisions. We analyze the economic and political developments in the area to ascertain your best investment route.
Industry & competitors profiling.
Businesses like exposing themselves, we make use of existing public competitor reports on their status, products, decisions, strategies, future plans and historical financial reports to advise how these are likely to impact your future economic decisions and performance.
Customer profiling.
We assist in screening your target consumer's demographics, financial, and consumer behaviour that you can understand them better. This will assist in informed distribution, sales and marketing initiatives and decisions for your agricultural products and services.
The various kinds of services that you can get from us are market research and feasibility studies, data management, design result and M&E frameworks, digitization of the M&E processes, designing online survey tools, collecting data using online information services.