Why choose Agcenture?
Current agriculture challenges require modern solutions. As a thought leader in modern farming, we are promoting safe and high-value agriculture for health and wealth in our communities To achieve this, we have developed uniqueness in our focus and approaches. Coupling this with our rich experiences we craft the most ideal solution for your agribusiness challenges.
Despite agriculture being a great source of income and employment we haven't enjoyed its full potential. The sector is affected by many challenges affecting both production and marketing. Some of these challenges are our focus as follows
Sustainability; as shown above, both urban and rural agriculture sectors are complex with interrelated systems. To ensure smooth food production, distribution, utilization and waste management, our proposed agribusiness solutions consider whole market systems approach sustainable business transformation.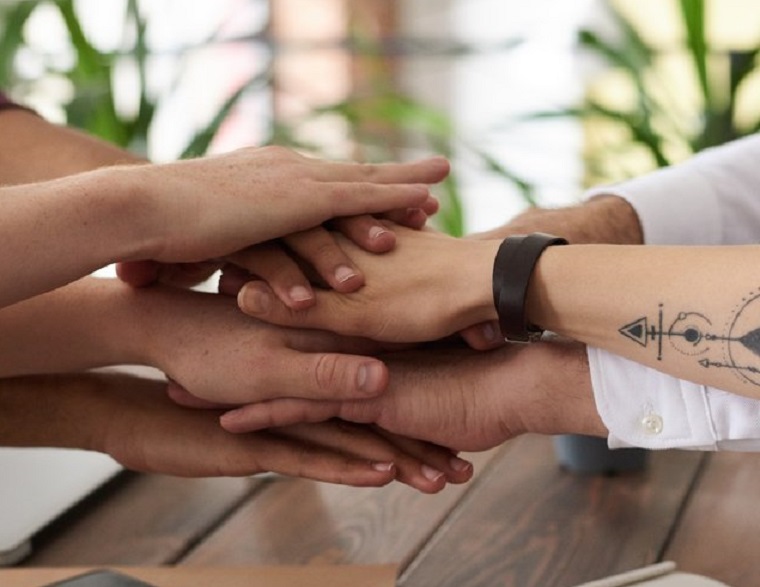 Climate change and its shocks affect the millions of farmers food security and incomes. We advocate for adoption of the latest innovations and technologies in Climate-smart farming, automation, mechanization and value addition in agriculture.
Social inclusion; vulnerable groups like women and youth are excluded from participating and enjoying benefits in agriculture. Our agribusiness development solutions are crafted to be inclusive for all stakeholders.
Food Safety and Human Health; industrial agriculture can be unsafe to human health and the environment. Agcenture promotes high-value, traceable and safe agriculture to promote producer, traders and consumers health.
Learn more about our focus;
To fulfil our mandate, we employ the following approaches to ensure that agriculture is profitable and safe. We treat farming as a commercial activity with the ability to improve millions of people lives and transform economies. our approaches are;
Market Systems Development Approach; we employ the latest development approaches such as the making markets work for the poor or market systems development.
Food Traceability; our agriculture development recommendations and processes champion for compliance with food safety standards and traceability systems from farm to fork.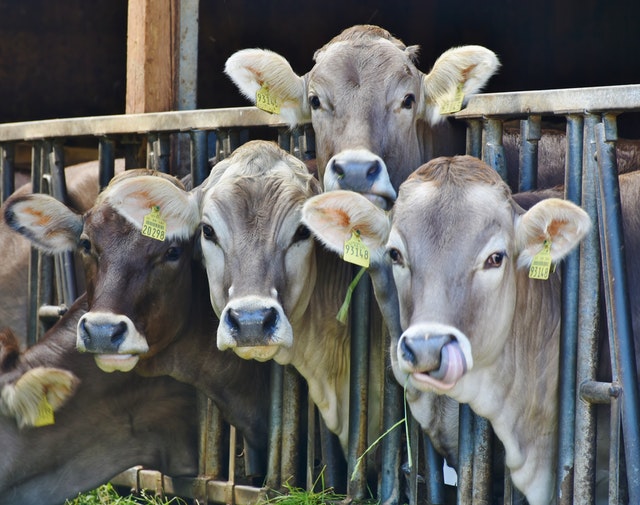 Smart/ Digital Farming; We advocate for use of modern technologies, data and techniques for efficiency and profitability in farming, value addition and automation of agriculture.
Climate-smart Farming; We propose for climate-smart farming solutions to safeguards farmers food safety and incomes.
Agribusiness; we advocate for commercialization of agriculture including use of budgets, records keeping and observance of Good agricultural practises.
To understand our focus better.