We believe, incorporating digital farming solutions, would enhance farmers, traders and processors efficiency and profitability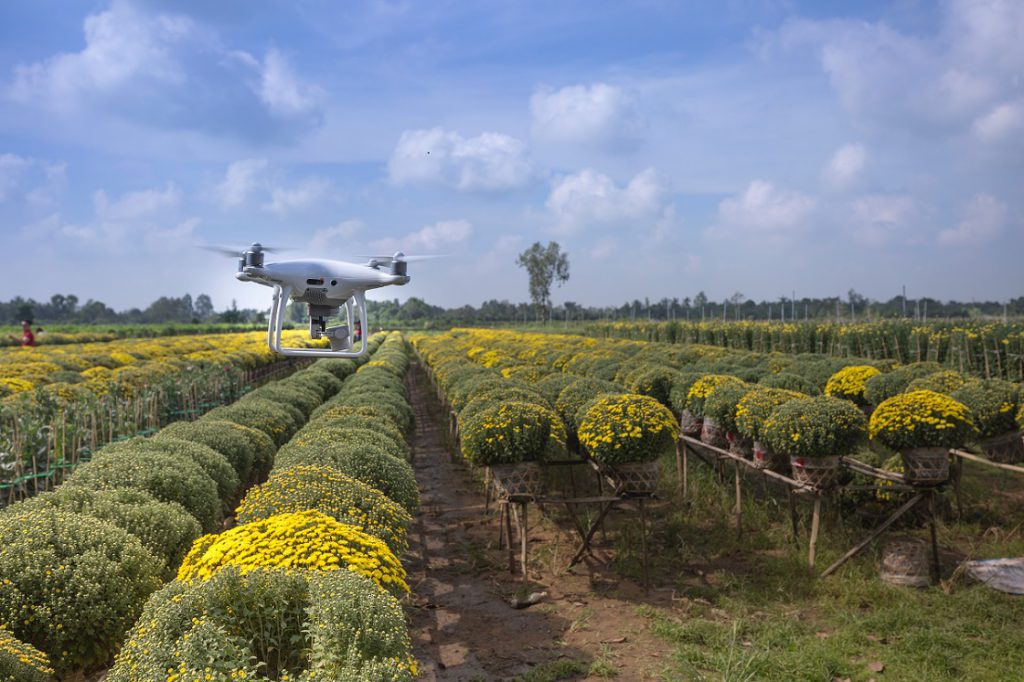 We digitize SMEs in agribusinesses, food production and marketing through Design, development, hosting and maintenance of the latest Management Information Sytems, Mobile apps, websites among other services customised for agriculturists.
E-commerce; Adopt ERP systems,online shopping and digital marketing in sourcing raw materials and selling your farm products efficiently via shorter value chains. Use of mobile and Online banking.
Management Information Sytems; Use the latest data management information systems (MIS) to gather, analyse and store accurate data for informed decision making in farm and business operations.
Mobile Applications (Apps); Farmers, traders and processors can improve their efficiency in operations, logistics, market outreach and access to finance by using weather forecasting apps, shopping, seed selection, field scouting among others.
Websites; use agricultural blogs and corporate websites to expand on your digital outreach to connect, share and communicate with suppliers, customers and other stakeholders
Online marketing strategy; Implementing an integrated digital strategy to expand on your digital footprint to attract and retain clients.