Despite agriculture being a great source of income and employment her potential is underutilized. It is affected by many production and marketing challenges. Some of these are our focus areas;
Food Safety & Human Health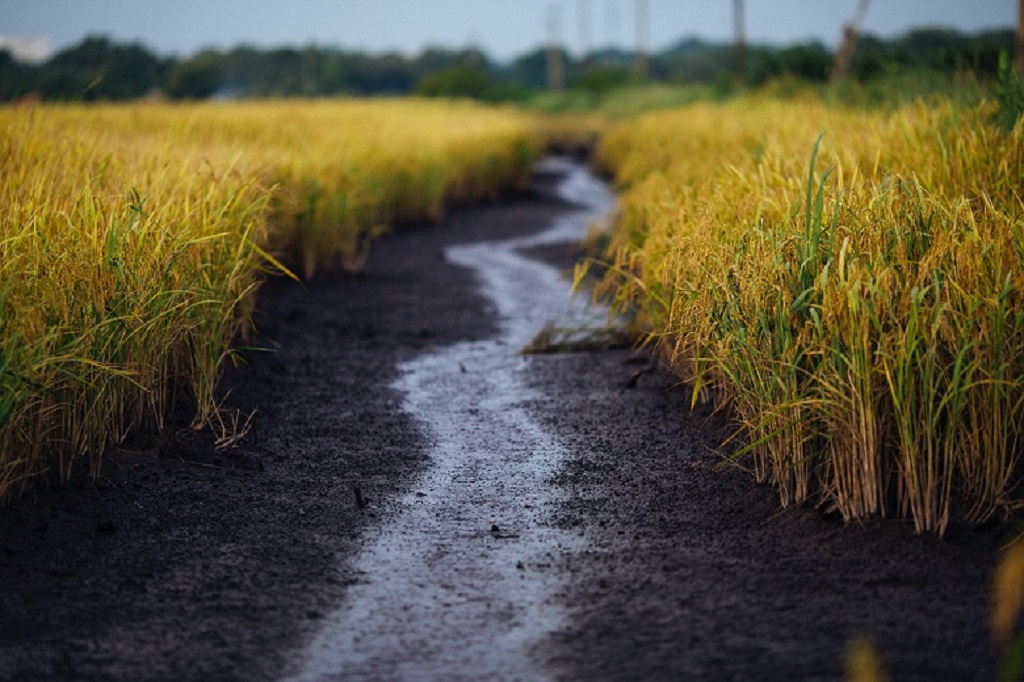 Aware of ills of commercial farming for markets on human health and environment pollution, we advocate for hygienic and eco-friendly production, handling, distribution and waste management of food products. We do this by promoting good agricultural practises (GAP), urban and organic farming, Integrated pest management, use of biopesticides, clean energy and water management.
Besides we develop and implement the adoption of modern livestock and food traceability systems to track our foods from farm to fork.
Sustainability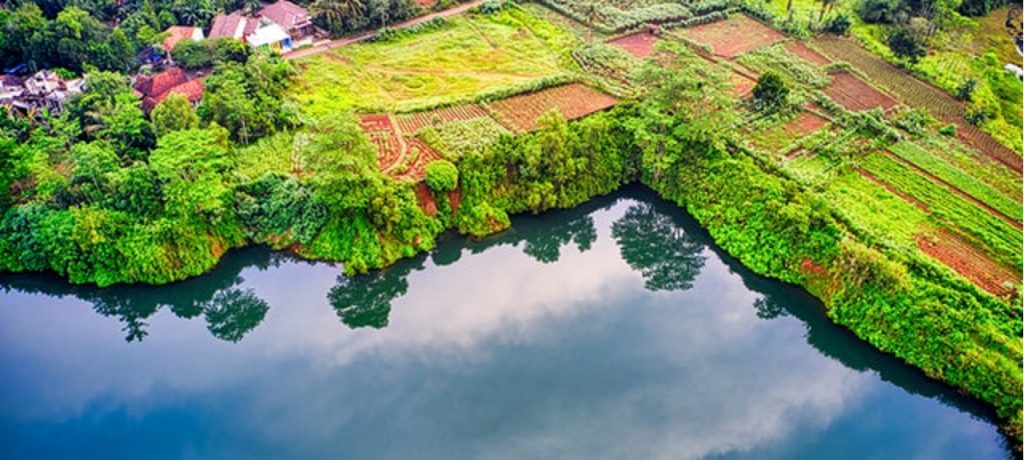 Agriculture and food markets are complex systems. As shown, a food system has following interrelated subsystems like the biological. economic, political social and health systems. Each of these has independent parts that feed into and flow out of these systems.
The inputs to the food production system, for instance, are nutrients, water, seed, biodiversity, sunlight, farm chemicals, know-how, labour and money. The outputs are food and waste these inputs and outputs are supplied or absorbed by other systems as illustrated.
This focus helps you to identify and solve inefficiencies facing your business either internally or present in the wider market or value chain. This way, your solutions and interventions transform the entire market system. This is beneficial and inclusive for all the value chain players in both public and private sectors. The paradigm shift is sustainable providing for robust economic development.
Climate Change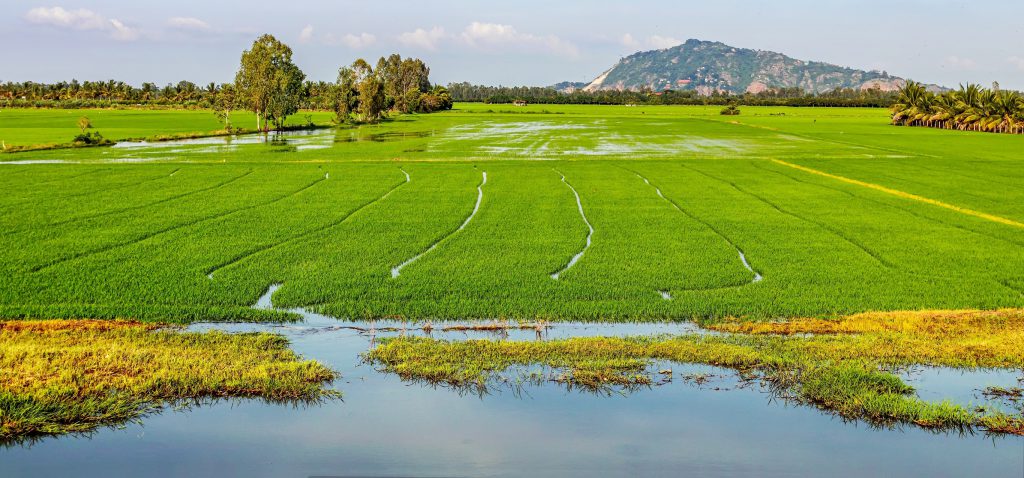 Agcenture is heedful of climate change shocks and its effects on food security and incomes. The most vulnerable people are smallholder farmers and pastoralists. Their crops or animals can be wiped away by the frequent and severe droughts, floods or migratory pests.
Secondly, food production and distribution is a major contributor of greenhouse gases leading to global warming.
We focus on building farmers resilience. we promote the adoption of the latest innovations, data and technologies in Climate-smart, and digital farming, automation, mechanization and value addition in agriculture. Consequently, this can benefit vulnerable farmers to have better farm yields and incomes.
Social Inclusion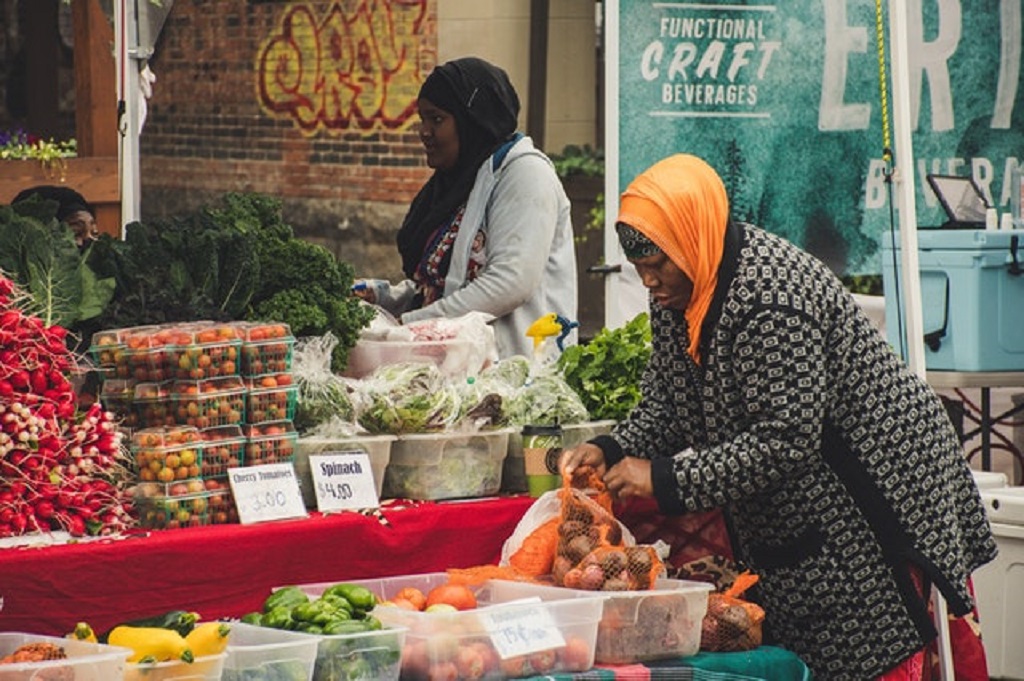 Vulnerable groups, women and youth are excluded in the agriculture value chain. They have limited access to land, resources, credit and right information to participate fully in the sector benefits.
We advocate for investments and interventions that include marginalised people in processing and distribution of agricultural commodities and services. These include capacity building and exposure to affordable solutions such as agriculture loans. This will attract and retain more women and youth to establish and run sustainable and competitive agro-enterprises for strong economies
Technology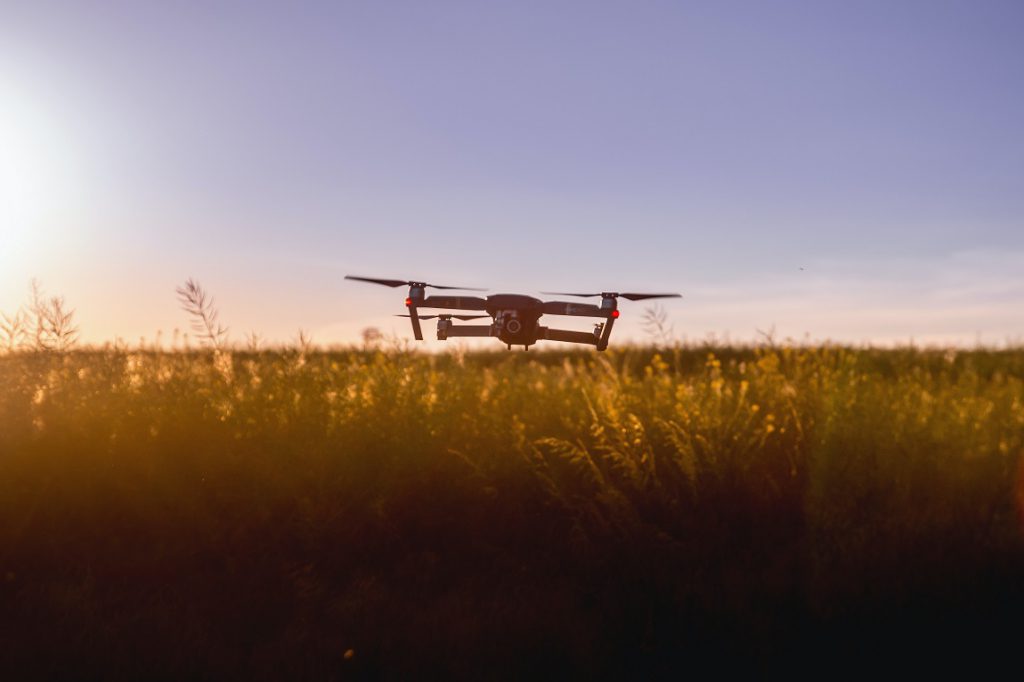 Agritech and innovations will be a game-changer in achieving food security and nutrition goals in the world. Application of technology will improve our capacity for food production, preservation and distribution. These solutions will improve the inclusion of young people as key adopters of the latest technology and inventions.
we are committed to following on and informing about the advancements in IoT, machine learning, big data and use of sensors in agriculture operations.